I Am Your Technical Translator
A business analyst (also known as a BA, BSA, or business systems analyst) is defined as someone who analyzes business problems, documents processes or systems, and assesses business models and their integration with technology.   That's a complicated description, so I like to call myself simply, "your technical translator".  I bridge the communication gap between top level executives, who may or may not have any technical knowledge at all, and subject matter experts (i.e. programmers) who may not speak your executive language, in order to solve problems.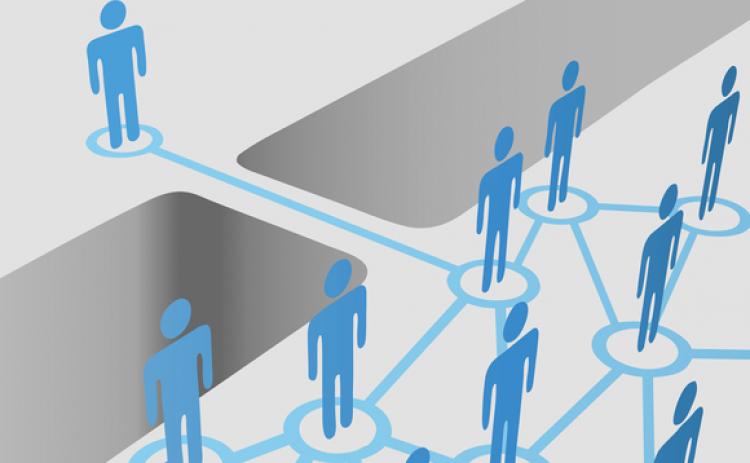 I Wear Many Hats
As a business analyst, I am both technical and business savvy.  I am an entrepreneur who has created several successful business and understands how businesses work.  I have been a programmer for the past 20 years and have enough technical knowledge to be the CTO for a small company.  I've also been a project manager, leading diverse teams locally and internationally.  Because of all the skills I have acquired and because I am a great communicator, the job of Business Analyst comes naturally to me.  More importantly, it's something I am passionate about and greatly enjoy.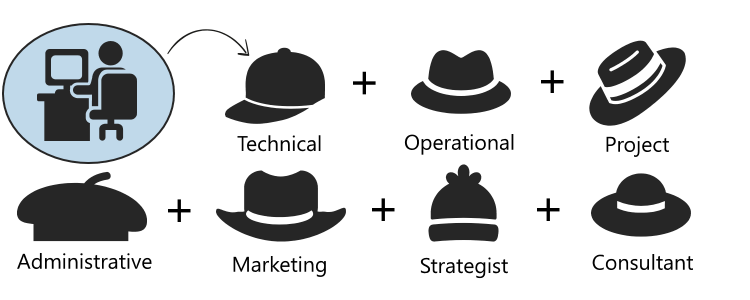 I Have Adapted to Current Project Management Methodology
It used to be that the business analyst duties were assigned to any available programmer who would also take on project management duties.  I was that many-hat-wearing-guy for many years.  Today more and more businesses are focused upon the "Agile" approach to managing projects.  So I trained myself in the Agile practices.  (I even installed my own JIRA / Confluence system to prove it!)  Business Analysts are part of the Agile team.  Without them, you aren't truly running an Agile environment.   If you team is truly committed to running lean and value driven by the Agile methodology, but you don't have a BA as part of your team (or need another one), then you need me.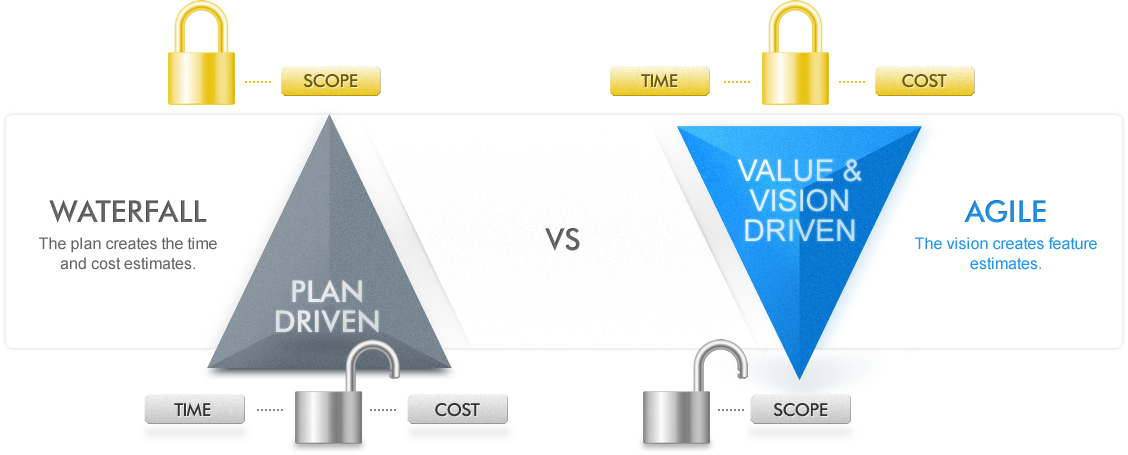 Many companies are still operating by the SDLC (waterfall) method. Some run a mixture of both SDLC and Agile.   I have developed projects by the waterfall method for 20 years.  Sometimes the SDLC method is a better way than Agile.  I can help you assess which methods are appropriate for your company's culture and goals.  I can also help you transition from sequential planning (SDLC) to iterative planning (Agile) to ensure a smooth transition from old to new processes.
I'm Well-Trained and Ready to Hit the Ground Running
The timeline below summarizes some of the jobs I've had over the past 20 years.  For a little more detail on those jobs, check out my resume.  For some samples of my work, check out my projects.   But to really get to know me, you'll need to talk to me personally.  I am available for interviews.  I am interested only in permanent, full-time positions located within Orange County, California.
Contact Me at 949-870-9493, via email mark@warrick.net or use this form.
2015 – Present – Owner / Operator at XEN MTB
2013 to 2015 – Business Systems Analyst at D-Link
2011 to 2013 – Programmer / Analyst at Message Broadcast
2010 to 2011 – IT Manager at Marshall Reddick Real Estate Network
2009 to 2010 – Programmer / Analyst at Examweb
2007 to 2008 – Project Manager at Kforce
2005 to 2007 – Project Manager at SpecificMeda
2000 to 2004 – Freelance Programmer at Fusioneers.com
1996 to 1999 – Various Jobs in Web Design and Web Development